Corporate Governance
AVS has a comprehensive governance framework to ensure the Company complies with its legal obligations, meets expected standards of propriety and delivers against its corporate responsibility to provide IP and commercialisation services to the State of Victoria's Department of Energy, Environment and Climate Action (DEECA).
COMPANY INCORPORATION STATUS
AVS is a private Company incorporated under the provisions of the Corporations Act 2001.
The Government of Victoria beneficially owns 100% of the Company's issued capital with the shareholder being represented through the Victorian Minister for Agriculture and Food Security. A skills-based Board of six (6) Directors has been appointed by the Minister with five (5) Directors appointed from the private sector.
AVS provides the Department with an independent and dedicated IP and commercialisation structure. The company employs 18 professional and support staff with expertise in technology commercialisation, intellectual property management and law.
AVS also draws on specialist external service providers where it is most efficient and effective to do so. As a result, AVS has the core capability and critical mass necessary to meet its obligations to Government and the expectations of its stakeholders.
RESPONSIBILITIES AND COMPOSITION OF THE BOARD OF DIRECTORS
The Directors of AVS are responsible for the overall corporate governance of the Company including setting its strategic direction, establishing its goals and monitoring performance.
The Board consists of six (6) non-executive Directors. All Directors are appointed in accordance with the relevant Victorian Government guidelines.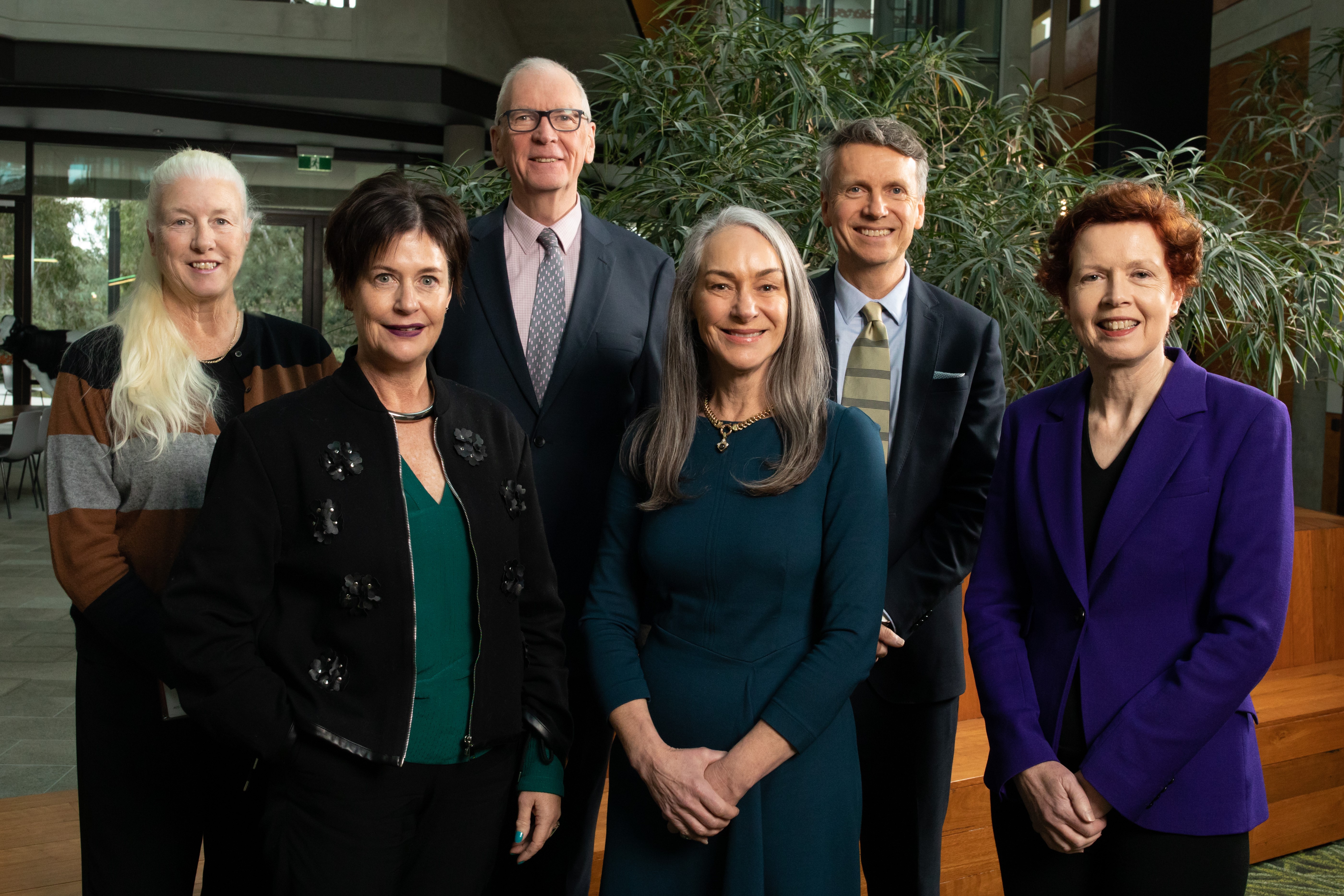 REMUNERATION OF DIRECTORS
Remuneration received by AVS Board Directors in relation to the governance of AVS is in the following ranges:
4 Directors: $20,000 to $30,000; 1 Director: $30,000 to $40,000.
No remuneration is received by 1 Director who is employed by the Victorian Public Service.