Investments
A key activity of AVS for achieving its purpose and objectives is investing AVS funds in high-potential technology inventions of the Agriculture Victoria Research branch (AVR) of the Department of Jobs, Precincts and Regions (DPJR).
AVS invests funds in technologies that are technically feasible, commercially attractive and that can lead to high levels of industry uptake and positive impacts for Australian farmers.
Through the investment of Company funds, AVS seeks to enhance and accelerate the commercial appeal and adoption of AVR technologies and related innovations.
The investment of AVS funds to advance and commercialise AVR-created technologies has been a central element of the Company's business since its formation in 1986.
The AVS investment portfolio is managed by the AVS Investment Committee, which considers new investment opportunities; reviews and monitors the performance of existing investment projects; and plans for the funding of future investment opportunities.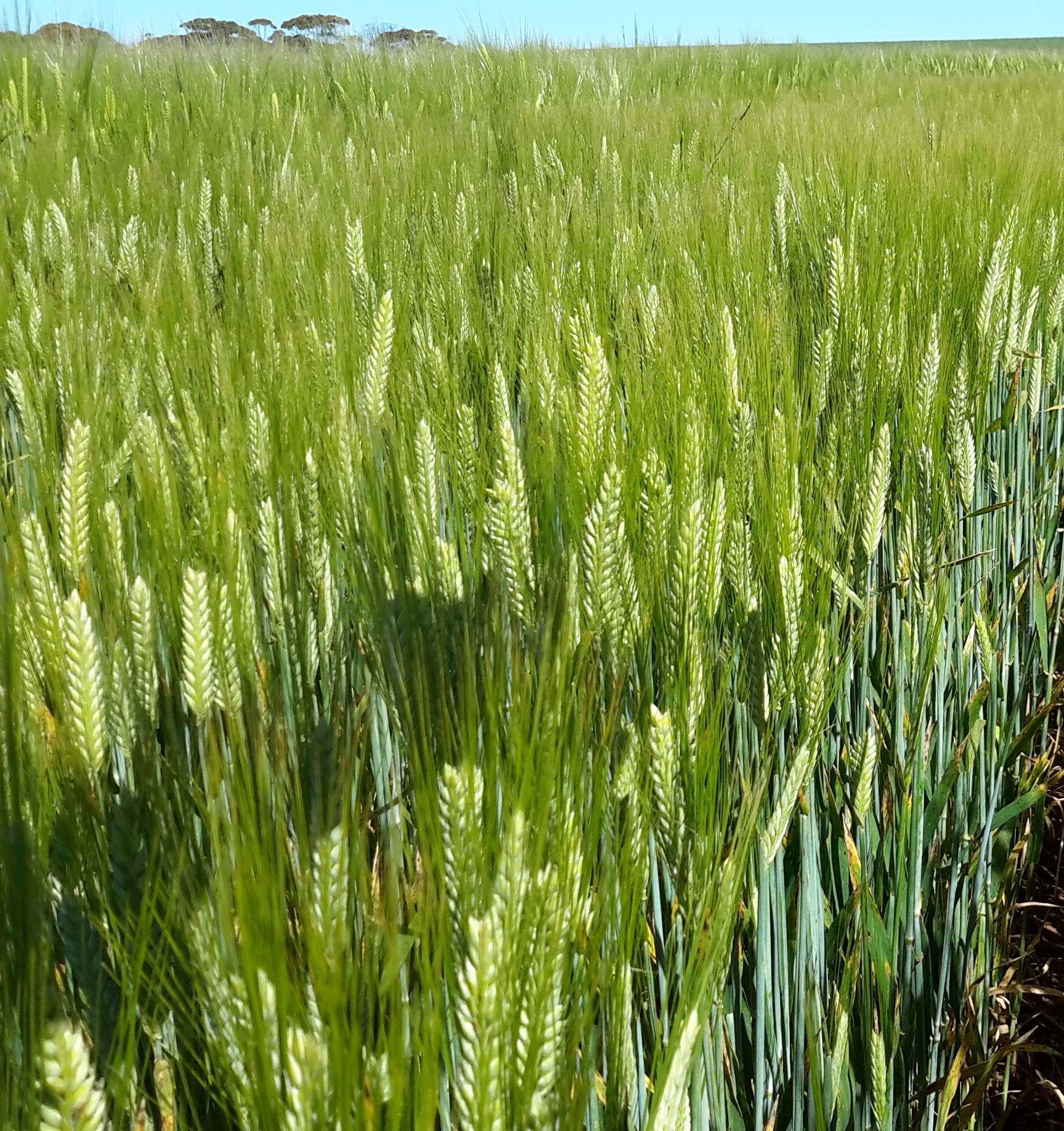 As at 30 June 2021, AVS had 12 active investment projects under management and had invested in 22 technology enhancement projects during the past 17 years.
The following table provides an overview of the current AVS investment fund projects.
Summary of active AVS investment fund projects and objectives:
| Investment fund projects | Key objective of investment project |
| --- | --- |
| Phytogene Pty Ltd | Phytogene is a wholly owned subsidiary company of AVS established to commercialise a patented delayed plant leaf senescence technology, with the trademark LXR®. The technology has a wide range of potential applications for major plant crops by increasing dry matter production, seed yield and drought tolerance. Phytogene also holds the exclusive commercialisation rights to a complementary yield-enhancing trait – biomass enhancement technology (BET) – which was developed by AVR and the former Molecular Plant Breeding Cooperative Research Centre (CRC). AVS' share capital investment and early stage licence revenues fund Phytogene's ongoing operations. |
| Primary Oilseeds | This project has delivered AVR-developed canola germplasm and commercial canola varieties in Australia through three genetic trait pipelines: conventional (non-herbicide-tolerant) canola varieties; triazine-tolerant canola varieties; and imidazolinone-tolerant canola varieties. |
| AVS High Oleic, Low Linolenic (HOLL) Canola | This project has delivered commercial HOLL canola hybrids with tolerance to key herbicides. Oil produced from HOLL canola offers improved shelf-life and stability at high temperatures due to its oxidative stability. |
| Herbicide-Tolerant (HT) Barley | This project has established and released the world's first HT barley varieties to enable Australian barley growers to better manage weeds and has provided the local grain industry with a new crop rotation option. |
| Herbicide-Tolerant (HT) Lentils | This project has developed elite, new lentil varieties with tolerance to a class of important herbicides for Australian grain growers. |
| Blackleg Tolerant Canola | This project aims to demonstrate the application of Optimum Haploid Value (OHV) selection methods and obtain new knowledge for use in canola pre-breeding, to help accelerate the development of new canola varieties with resistance to Blackleg fungal disease by commercial canola breeding companies in Australia. |
| Genome Edited Wheat and Forages | This project aims to develop new genome-edited forage product innovations for the Australian dairy industry and to develop and validate platform technology applications in wheat to enable precision genome editing technology to be directly deployed in elite wheat germplasm. |
| Russian Wheat Aphid Tolerant Wheat | This project aims to demonstrate the application of OHV selection methods and obtain new knowledge for use in wheat pre-breeding, to help accelerate the development of new wheat varieties with resistance to Russian Wheat Aphid (while increasing genetic gain for yield, rust disease resistance and other traits). |
| Novel Safflower Platform(SaffBio™) | This project aims to demonstrate the application of a novel precision genome design system for safflower to enable the generation of new safflower plants producing biomolecules with industrial and agricultural applications. This investment also seeks to demonstrate the application of AVS' RNAse5 technology in safflower for animal health and animal feed applications. |
| Novel Medicinal Cannabis (CannBio®) | This project aims to develop and commercialise medicinal cannabis genetics that will provide novel chemical profiles of cannabinoids and aromatic terpenes, including designer medicinal cannabis strains. This project also enables targeted accelerated precision breeding to create novel, commercial medicinal cannabis strains and products. |
| Medicinal Cannabis Microbials | This project aims to discover, characterise, evaluate and select novel microbes for providing resistance against fungal and bacterial diseases and increasing positive traits such as the yield of medicinal cannabis plants. |
| Endophyte Microbiome Library | This project aims to establish and demonstrate the application a collection of endophytic microbes isolated from a range of plants with bioprotection, biofertiliser and biostimulant applications for selection and use in crops. |