Investments
A key activity of AVS for achieving its purpose and objectives is investing AVS funds in high-potential technology inventions of the Agriculture Victoria Research branch (AVR) of the Department of Energy, Environment and Climate Action (DEECA).
AVS has been successfully commercialising and accelerating innovation in agriculture since its establishment in 1986.
Through its 3 established investment funds, AVS deploys capital into innovative agricultural research ideas, to:
accelerate the translation, reach, value and commercial impact of novel AVR research;
deliver economic benefit for the state by increasing IP licensing revenues and return; and
balance risk and reward of AVS' overall investment portfolio to deliver positive, and sustainable, financial results.
In doing so, AVS acts as a catalyst to enhance the commercial appeal and adoption of AVR innovations at home, and abroad. AVS is continually screening for future investment opportunities, to deploy capital and advice in a considered manner, to scale the impact of future facing ideas and solutions.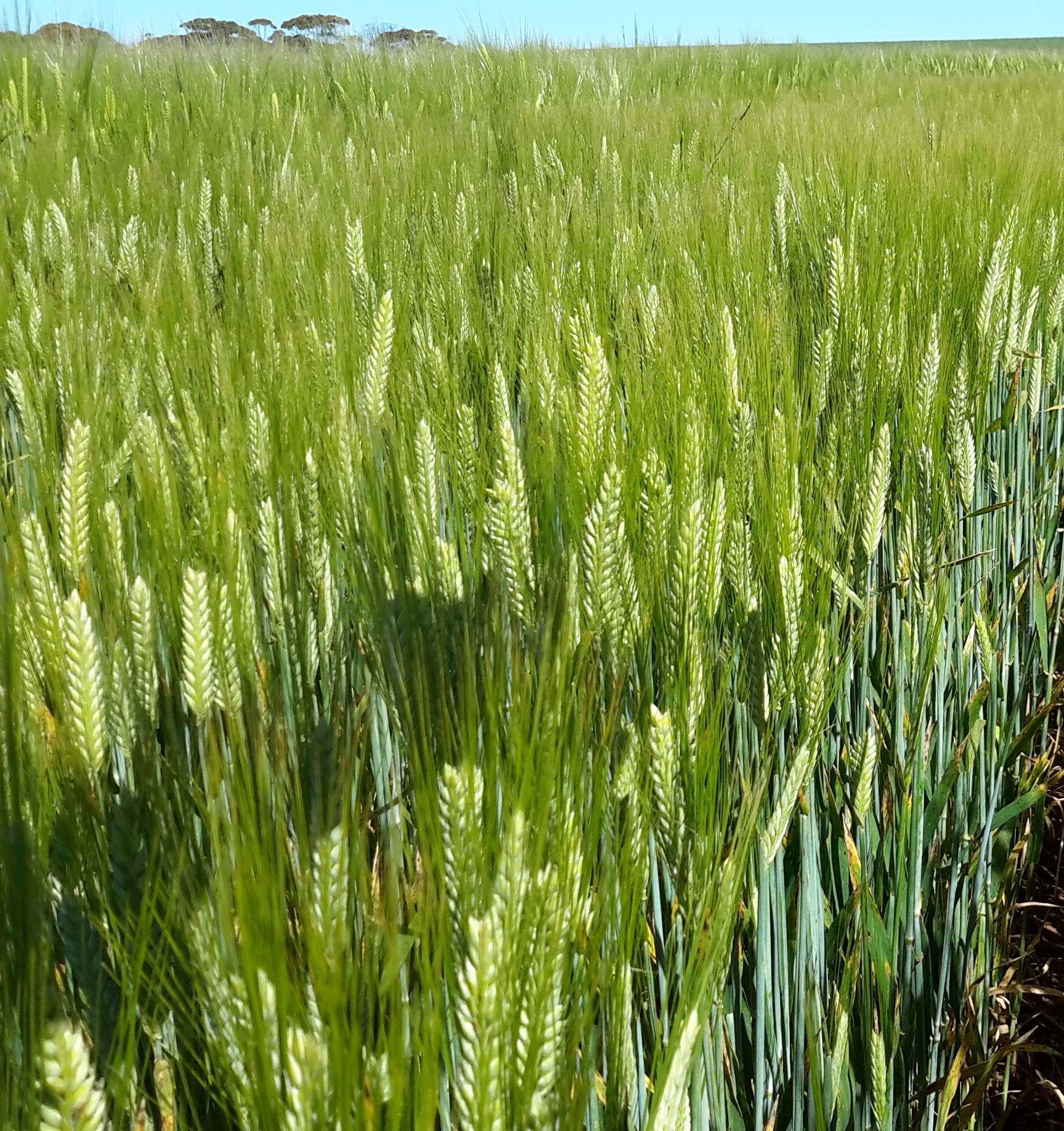 As of 30 June 2023, AVS had 12 active investment projects under management.
Four of the AVS investment projects are at investment translation stage. Eight investment projects are at investment acceleration stage.
Summary of active AVS investment fund projects and objectives
Investment fund projects
Key objective of investment project

Primary Oilseeds

Primary Oilseeds is a commercialisation project that has delivered three genetic trait pipelines; conventional (non-herbicide-tolerant) canola varieties; triazine-tolerant canola varieties; and imidazolinone-tolerant canola varieties. The project has been successful in enabling the growth of commercial canola breeding capacity in the private sector.
AVS High Oleic, Low Linolenic (HOLL) Canola

This project has delivered commercial HOLL canola hybrids with tolerance to key herbicides. Oil produced from HOLL canola offers improved shelf-life, stability at high temperatures, as well as a lower saturated and 'trans' fats content.

Herbicide-Tolerant (HT) Barley

AVS' HT barley continues to hold high market share and grower support in the Australian market. Benefits include improved grain quality, excellent yield potential, grass weed control and increased flexibility in managing crop rotations.

Herbicide-Tolerant (HT) Lentils

AVS' HT Lentils investment project continues to deliver new lentil varieties with tolerance to herbicides used by Australian growers.

Medicinal Cannabis Microbiome Library

The project aims to deliver a collection of novel microbes from medicinal cannabis. The identified bacterial strains have the potential to increase yield and resistance against fungal and bacterial disease.

Endophyte Microbiome Library
This investment aims to establish and demonstrate the application of endophytic microbes isolated from plants with bioprotection, biofertiliser and biostimulant applications. If successful, the project will serve as a catalyst for long-term agricultural sustainability by reducing both the environmental impacts and the financial costs associated with chemical fertilisers and pesticides
Medicinal Cannabis Genetics (CannBio®)

The aims of CannBio® are to create, evaluate, license and deliver AVR developed medicinal cannabis innovations for a range of medicinal products and applications. As an example, genomic selection and accelerated breeding tools have been developed to enable medicinal cannabis companies deliver bespoke strains and medicinal products for the benefits of patients.

Novel Safflower Platform(SaffBio™)
SaffBio™ aims to demonstrate the application of a novel genome design system for a new generation of safflower with broad industrial, nutritional and agricultural applications. Potential applications include dietary food supplements and feed additives in high-value markets such; as pigs, poultry, as well as, applications in human health and nutrition.
OHV Russian-Wheat-Aphid Resistant Wheat
Optimal Haploid Value (OHV), is a selection method developed by AVR to accelerate new wheat varieties with resistance to Russian wheat aphid (Diuraphis noxia, a major insect pest of wheat worldwide). The project aims are simultaneously increasing genetic properties for yield, rust disease resistance and other useful breeding traits.
Genome-Edited Forages and Wheat
This project aims to develop new genome-edited forage innovations for the Australian dairy industry. Investment has been made in platform technology enabling precision genome editing to be directed in elite wheat germplasm. Low lignin events, which enhances pasture digestibility by cattle, has been also been targeted in perennial ryegrass.
OHV Blackleg-Resistant Canola
Blackleg disease is a fungal pathogen that poses a significant threat to the global canola industry. It is responsible for the greatest production losses for canola growers in Australia. Optimal Haploid Value (OHV), is a genomic selection technology which accelerates the development of new canola varieties with resistance to Blackleg fungal disease.
Phytogene Pty Ltd

Phytogene is a wholly owned subsidiary company of AVS established to commercialise a patented delayed plant leaf senescence technology (LXR®). LXR® increases dry matter production, seed yield and drought tolerance. It is licensed for application in Alfalfa and is partnered with a seed and traits company in South America to evaluate wheat events.

Phytogene also holds the exclusive commercialisation rights to a complementary yield-enhancing trait – biomass enhancement technology (BET). BET is partnered with the University of Buenos Aires in Argentina, to assesses desired traits in ryegrass for sheep feed.

AVS' share capital investment and early-stage licence revenues fund Phytogene's ongoing operations.

SmartSense Agtech
SmartSense Agtech (SSA) is planned as an AVS-owned, Victorian based startup specialising in agricultural data capture and analytics technologies. Initially focusing on dairy farm productivity, SSA aims to deliver a farmer-friendly, and scalable, method to continuously measure pasture mass.