PBA KelpieXT – Rounding up the competition
Seednet's herbicide tolerant lentil variety, PBA KelpieXT, continues to impress growers with its early flowering and maturity characteristics across key lentil growing areas. Licensed from AVS and released in 2021, PBA KelpieXT is a large red lentil, and the first Group 2 Imidazolinone herbicide tolerant lentil of this size in Australia."
Variety developed by AVR from the National Lentil Breeding program with support from GRDC
Imidazoline Herbicide Tolerance trait developed by AVR with support from AVS.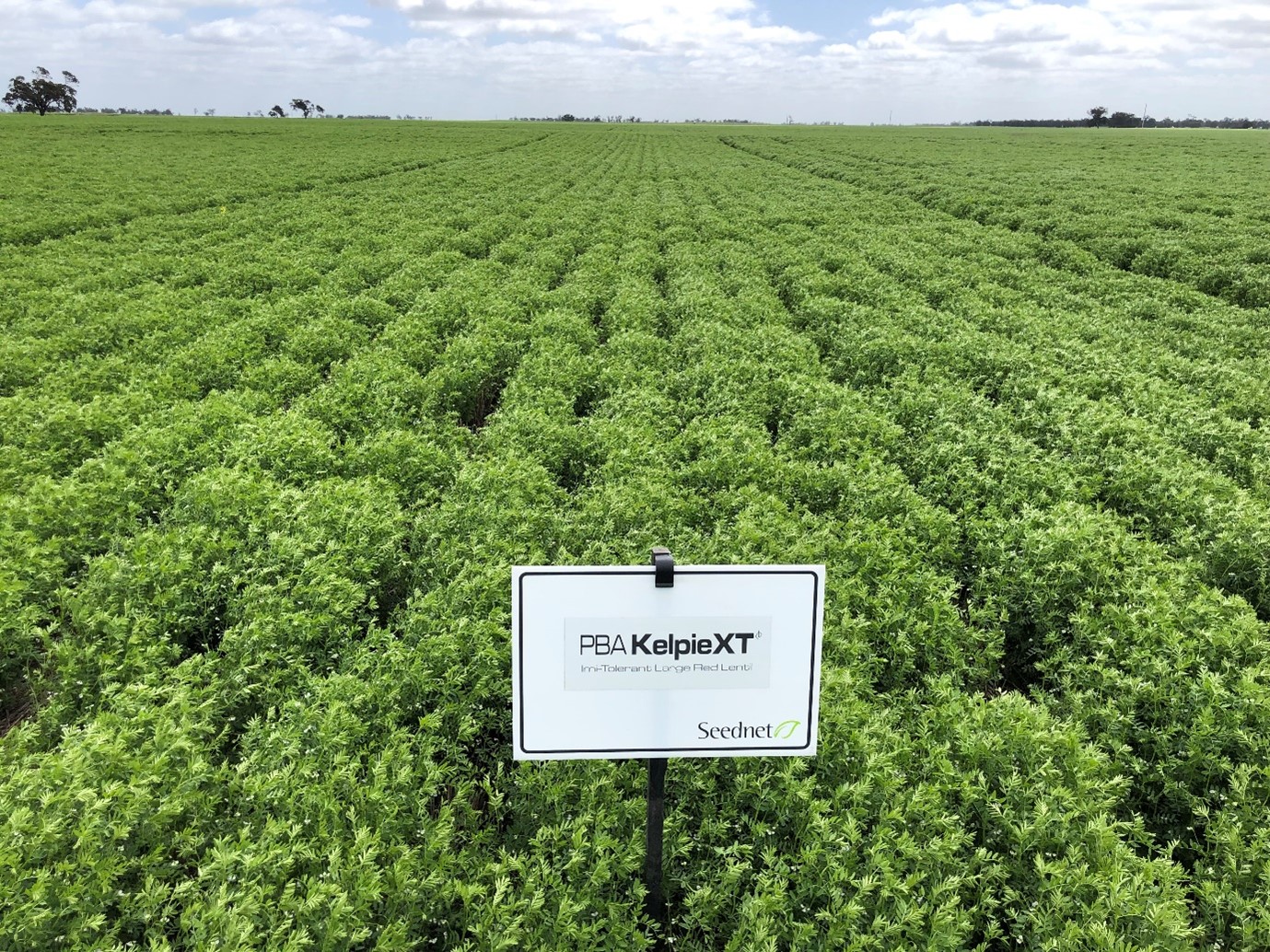 About Agriculture Victoria Services Pty Ltd.
Agriculture Victoria Services Pty Ltd ("AVS") is the commercial and intellectual property management arm of Agriculture Victoria and its Agriculture Victoria Research ("AVR") division in the State of Victoria, Australia
About Seednet
Seednet develop and distribute superior varieties for the Australian grains industry, including wheat, barley, pulses, oilseed, and other broadacre varieties.